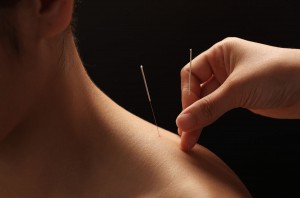 I found Dr. Tan's Balance Method absolutely outstanding. This approach brings instant pain relief in most cases. Majority of patients experience pain reduction within one treatment.
This method is successful with any disorder or disease such as Low Back Pain & Sciatica, Knee pain, Shoulder & Neck pain, Migraines, Kidney-Bladder diseases, Heart problems, Digestion, IBS, Dysmenorrhoea, Gynaecological problems, Fertility etc. The charge for the treatment is £30 only as I spend less time for the consultation comparing to the standard TCM approach.
If you have ANY unresolved issue regarding your health, please feel free to call.
Katia Fedotova, licences acupuncturist and Reiki Master had an Advanced training with Dr Tan. Our Holistic Health Clinic in the North of London offers acupuncture treatments for immediate pain release and functional disorders within a framework of Dr. Tan's Balancing method.