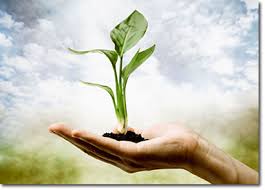 At birth, we are already set for love. Unfortunately, during our life, in the process of every day routine, we have lost this setting, moving ever further from the beginning of beginnings, from clear Light, from Who We Are. We lost it surrounding ourselves with fears, uncertainties or anger – all of these emotions that we collect throughout life.
The goal of Emotional Release Therapy sessions is to bring back that original setting, by forgiving and letting go of all the negativity and recreating the force of Love in our heart. Thus, our self-cleansing brings us back to the beginning and to our starting point of 'inner perfection'. That is why after Emotional Release sessions people feel happy, winged and joyful. Old illnesses disappear, your life literally changes, relationships are improved, Love takes over!
Our Holistic Health Clinic in Highgate / East Finchley, North of London offers the unique combination of  Emotional Release Therapy and Reiki healing.