1. CONCISE NOTES OF LOCAL AND GLOBAL BALANCE from Dr Tan Core Foundation and Advance Training courses
Dr Tan Acupuncture 1: 123 Pain
Dr Tan Acupuncture 2: Yang Ming Patterns
Dr Tan Acupuncture 3: Heat & Hormonal
Dr Tan Acupuncture 4: Cuckooness
Dr Tan Acupuncture 5: Digestion, Skin & Other patterns
2. Link to 4 lectures of Dr Tan on elothus website here: 4 webinars of Dr Tan
3. Master Tong's Acupuncture by Miriam Lee
With preface written by Richard Tan
Lee Miriam – Master Tong's acupuncture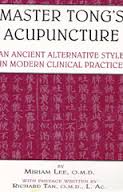 4. Dr Tan's 8 Extra Vessels, kind permission of Patrick J Dumont
Patterns of Dr Tan's 8 Extra Vessels from Patrick J Dumont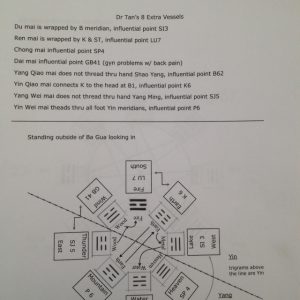 5. Advanced Master Tung Seminar with Dr Young
Source: catstcmnotes.com
6. Leseprobe_McCann-Ross_Practical Atlas of Tung´s Acupuncture
Source: naturmed.de
Source: http://bleckt.com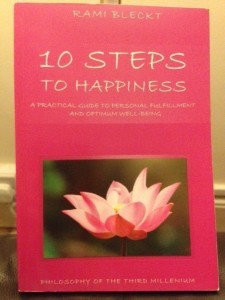 8. Yamamoto_Toshikatsu_-_Yamamoto_new_Scalp_acupuncture_YNSA
Source: http://www.pdfarchive.info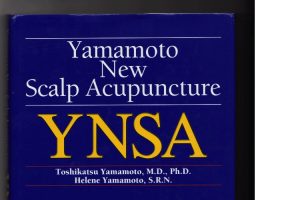 ANNOUNSMENT
NEW FACEBOOK PAGE FOR BALANCE METHOD ACUPUNCTURISTS
Hello everyone,
A group of the UK Balance Method practitioners have an initiative to set up a Facebook Page, which is designed for for the Acupuncturists who practice the Balance Method, in order to create a network for the practitioners in the UK and Europe.
This FB group page will encourage referrals, helping to share the information concerning the Balance Method related topics (seminars, events, literature etc), encouraging communication between the practitioners.
Practitioners from all over the world are welcomed to join!
https://www.facebook.com/groups/1087216434630483/
Moreover, we are going to setup a referral list of the Balance Method practitioners for UK and Europe. If any of you would like to be in this list, please email to helianthusclinic@gmail.com your contact details: Country, practice address, and your contact details including a short description of your practice (40 words).
It was Dr. Tan's passion to spread his knowledge of Chinese Medicine to as many practitioners as possible, so I believe that we can contribute to that.
Please, share this message with other Balance Method Acupuncture practitioners.
With kindest regards
The UK group