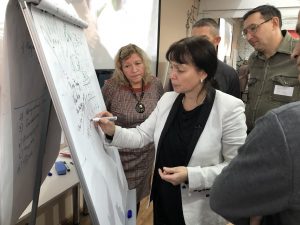 Happy New Year!
The Global Balance Course is now available Online!
?
?
?
The Global Balance works Magic for Zang-Fu disorders.
The course includes new strategies on how to distinguish and correctly apply the 12 patterns. Accurate pulse diagnostics characteristics by Dr. Jimmy Chang are included for each GB pattern. There are also ear diagnostics characteristics for some pathologies. To improve learning and recollection, revisions and pattern comparisons are also included.
You will learn ho
w to treat asthma, acute cystitis, cardio vascular, digestive, men and women infertility, shingles, skin, sinusitis and much more.
The Global Balance & Pulse Diagnostics book is included FREE with the course.
This course is everything you need to practice the Global Balance.
Subscribe with your New Year discount now!
Helianthus Team